Wavetrace
In 2016 the New Zealand Registry Service, now Internet NZ, asked us to refactor and extend its radio signal propagation model. The model's code base was fragile and outdated.
Inspired by the scientific challenge we created Wavetrace, an open-source Python 3 package. Wavetrace models radio signal propagation given radio transmitter specifications and topography data around the transmitters.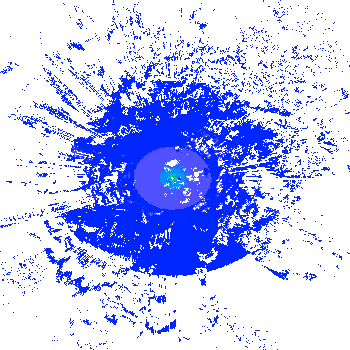 Internet NZ now uses Wavetrace to estimate WiFi and satellite coverage for all of New Zealand and publishes this information on the National Broadband Map.
Author: Alex Raichev
Date: 2016-08-26
Comment